Sport: Triathlon & Steeplechase (Former)
Specialty: Long Course Triathlon
Career Highlights
Ironman World Record Finishing Time
30 x Half Ironman Champion
6 x Ironman Champion
21 x Course Records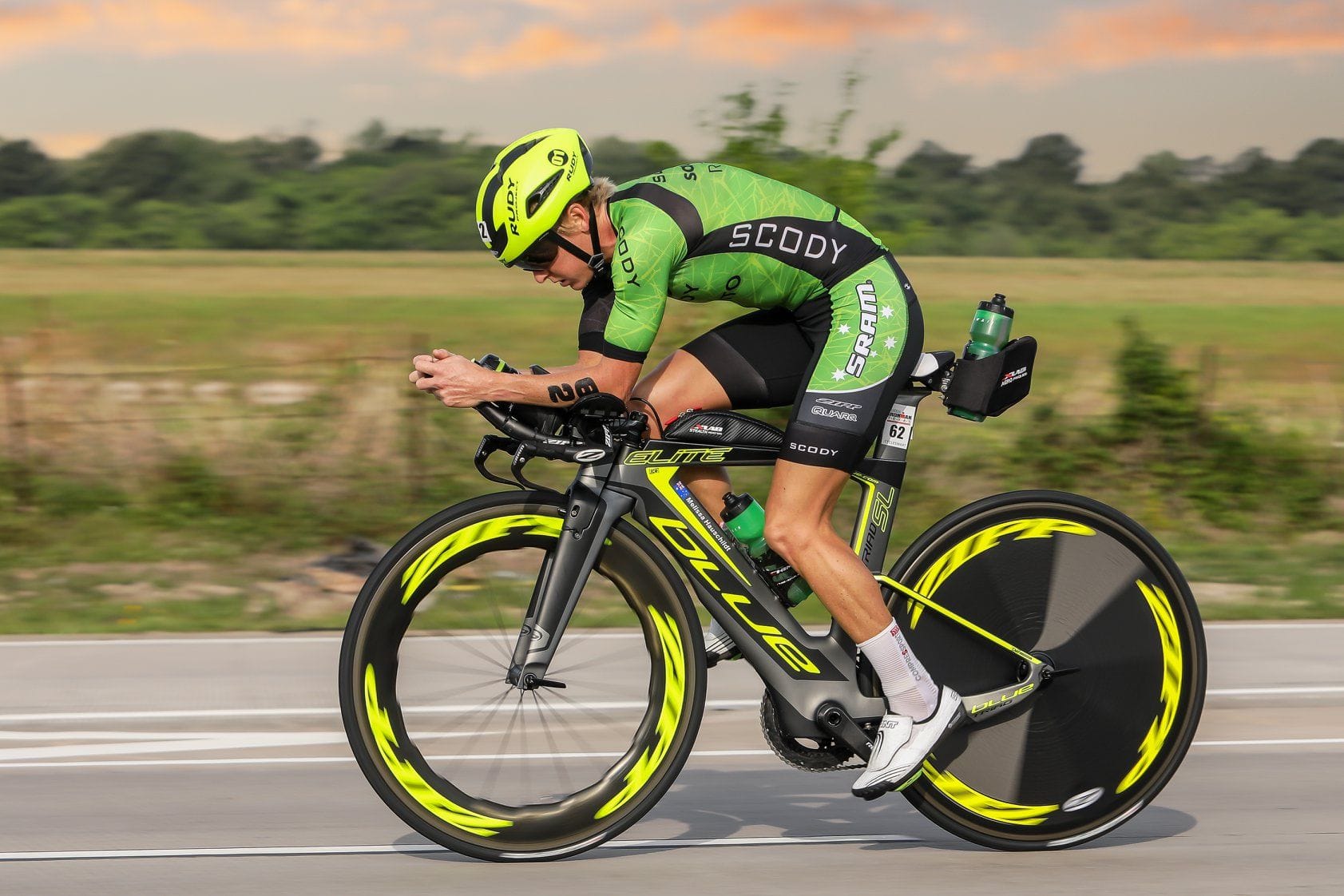 The road to success all began for Melissa at the age of 11 years old when she first started athletics, contesting most events and quickly excelling to reach state level. Mel soon became a dominant force in both Australian Athletics and Cross Country competing in numerous elite competitions.
In 2006, Mel claimed the Silver Medal at the Commonwealth Games in the 3000m Steeplechase. During her bid to qualify for the 2010 Commonwealth Games, Mel obtain an injury which excluded her from competing. Whilst undertaking cross-training during the rehabilitation process, Mel refocused and set her sights on the world of triathlon. Mel had oustanding success during the beginning of her triathlon career and since then not much has changed. Her pure talent and extrodinary dedication has seen Mel acheive numerous race wins and 18 course records.
Within the past 8 years Mel has won 3 World Championships, 12 Australian Championships and 26 Half Ironman's clearly cemeting her position as the dominant force in women's long course triathlon. Most recently, Mel set a record for the fastest finishing time in Ironman history, completely the Texas Ironman in 8 hours 31 minutes and 5 seconds.