2019 World Championships: World Record 200m Breaststroke, Gold 4x100m Mixed Medley Relay & Silver 200m Breaststroke
2018 Commonwealth Games: Gold 4x100m Medley Relay & Bronze 200m Breaststroke
2018 Pan Pacific Championships: Bronze 200m Breaststroke
2017 World Championships: Silver 4x100m Mixed Medley Relay & Finalist 200m Breaststroke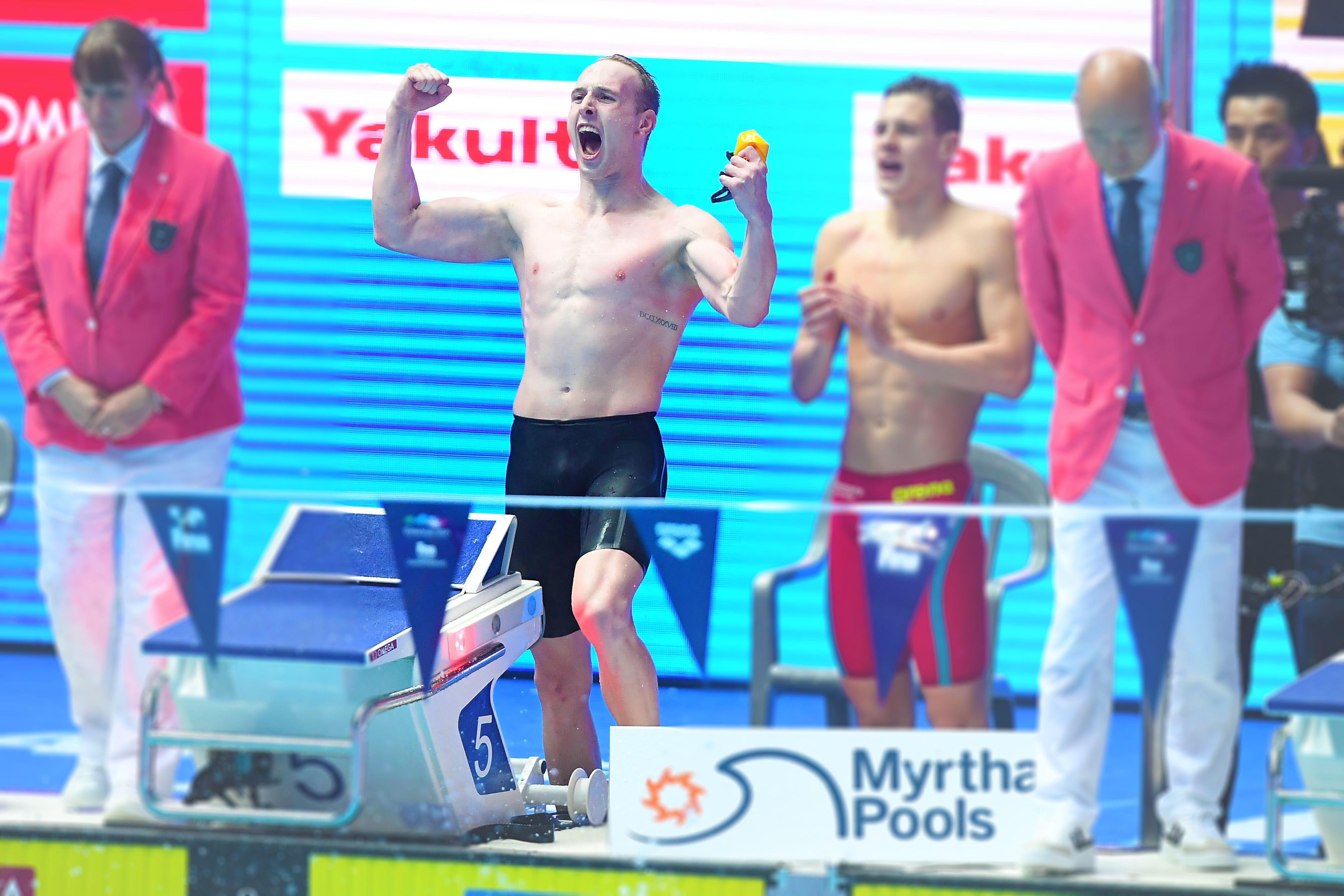 Matt began swimming at age 8 in the Blue Mountains town of Springwood before moving on to the High Performance squad at Sydney Olympic Park under Adam Kable. Matt's first taste of success came at age 14 at the Japanese Olympic Cup in Tokyo where he broke two long-standing, 20yr old Australian Age records in the 100m & 200m breaststroke along with 5 gold medals.
At the Rio Olympic trials in 2016, Matt won his first National title in the 200m breaststroke but narrowly missed out on selection.
Matt's breakthrough came in 2017 winning the 200m breaststroke, earning him selection onto his first senior Dolphins team for the World Championships in Budapest, Hungary. At this meet, Matt won Silver in the 4x100m mixed medley relay and was a finalist in the 200m Breaststroke. From here, Matt was unstoppable.
In 2018, Matt competed at the Gold Coast Commonwealth Games, winning Gold in the 4x100m Medley Relay and Bronze in the 200m Breaststroke. Later that year, he won Bronze in the 200m breaststroke at the Pan Pacific Championships in Tokyo. At the 2019 World Championships, Matt won Gold in the 4x100m Mixed Medley Relay and Silver in the 200m Breaststroke. In the semi-finals of the 200m Breaststroke, he equaled the World Record which became the 100th World Record in World Championship history. Here, he was awarded the prestigious Kieren Perkins award for the most outstanding performance by a male athlete.
Outside of swimming, Matt has completed a Certificate 3 in Fitness and is currently completing my Certificate 4. He enjoy watching all sports, particularly the NRL and is a loyal Sharks supporter.
Follow Matt on Instagram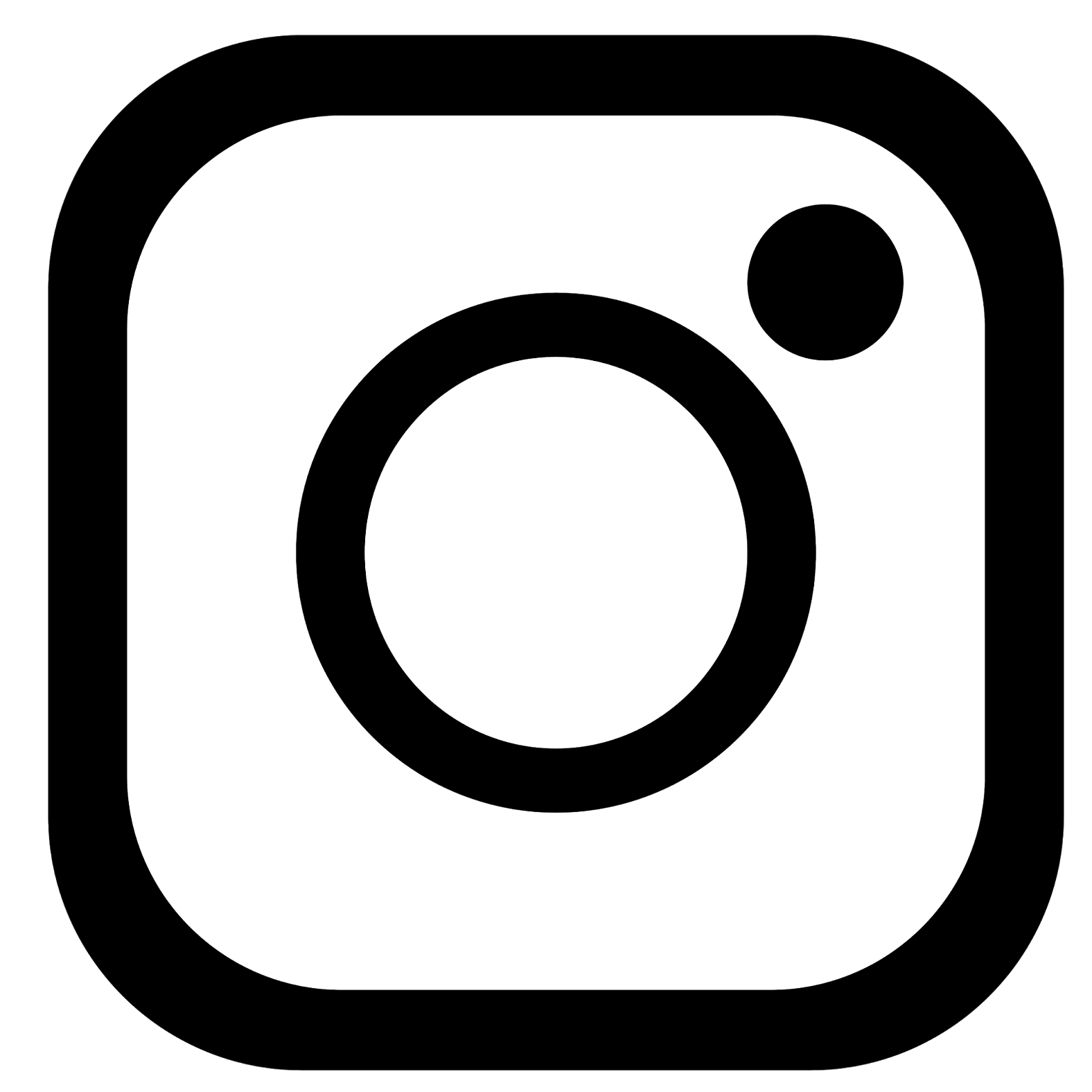 @matt_wilson28