2019 World Championships: World Record 200m Breaststroke, Gold 4x100m Mixed Medley Relay & Silver 200m Breaststroke
2018 Commonwealth Games: Gold 4x100m Medley Relay & Bronze 200m Breaststroke
2018 Pan Pacific Championships: Bronze 200m Breaststroke
2017 World Championships: Silver 4x100m Mixed Medley Relay & Finalist 200m Breaststroke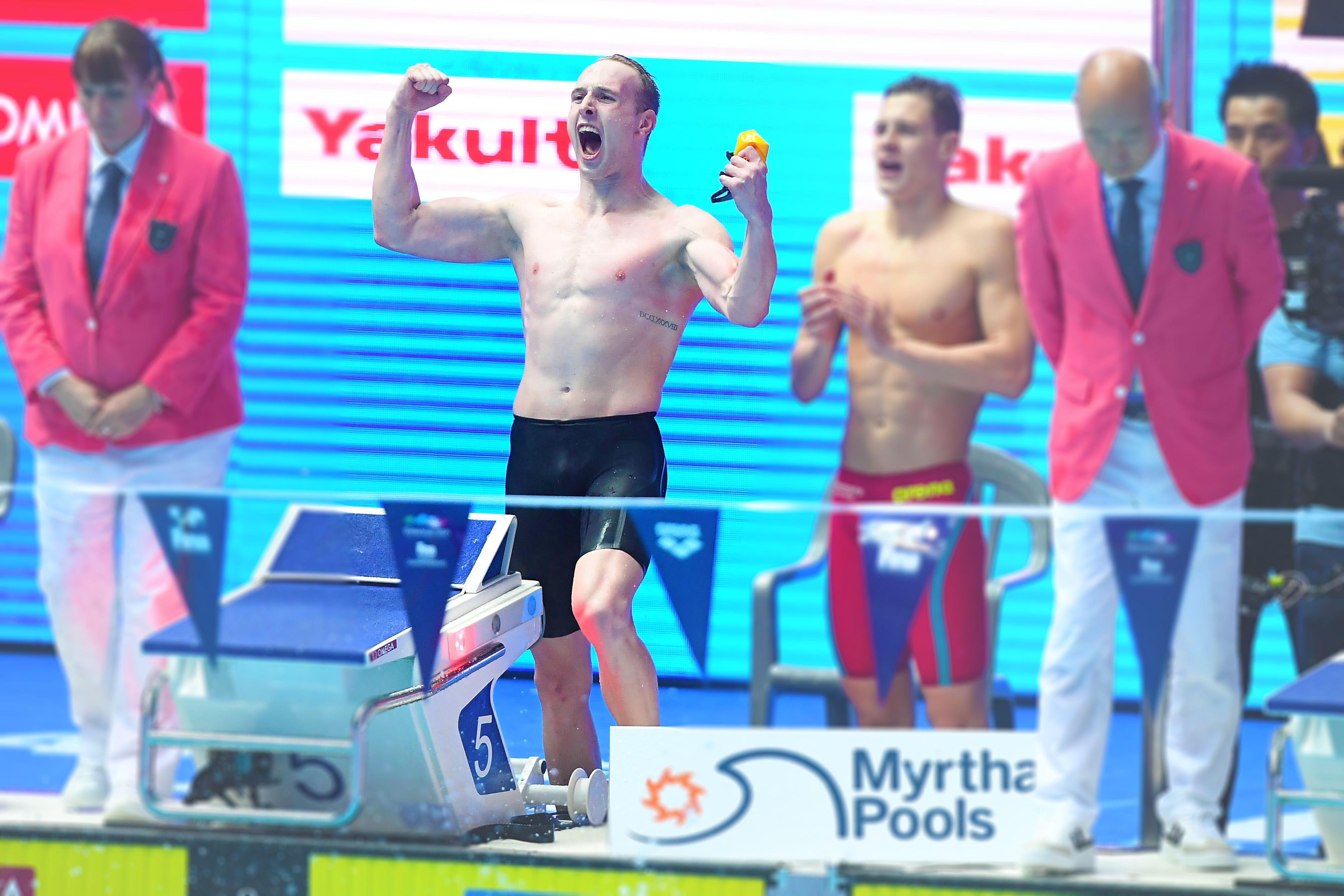 Matthew stamped his mark in swimming with podium finishes at the 2018 Commonwealth Games. The then 19 year old clenched gold in the 4x100 medley relay and bronze in the 200m breaststroke. Matthew's success continued into the 2019 season with another gold in the 4x100m medley relay and a silver in the 200m breaststroke at the World Championships. At the same event, Matthew equalled the world record in a time of 2:06:67. As the former world record holder, Matthew Wilson can finally call himself an Australian Olympic team member. But this achievement wasn't without its difficulties. The Olympic trial saw Matthew miss the Australian qualifying time by 0.24 seconds, but well under the qualifying time set by the IOC. A devastating outcome for Matthew who in 2016 missed the Rio Olympics by a very similar margin, and again well within the official qualifying time. This time the 22 year old was granted a position after Swimming Australia recognised extenuating circumstances. A reprieve for a very deserving young man.
Follow Matt on Instagram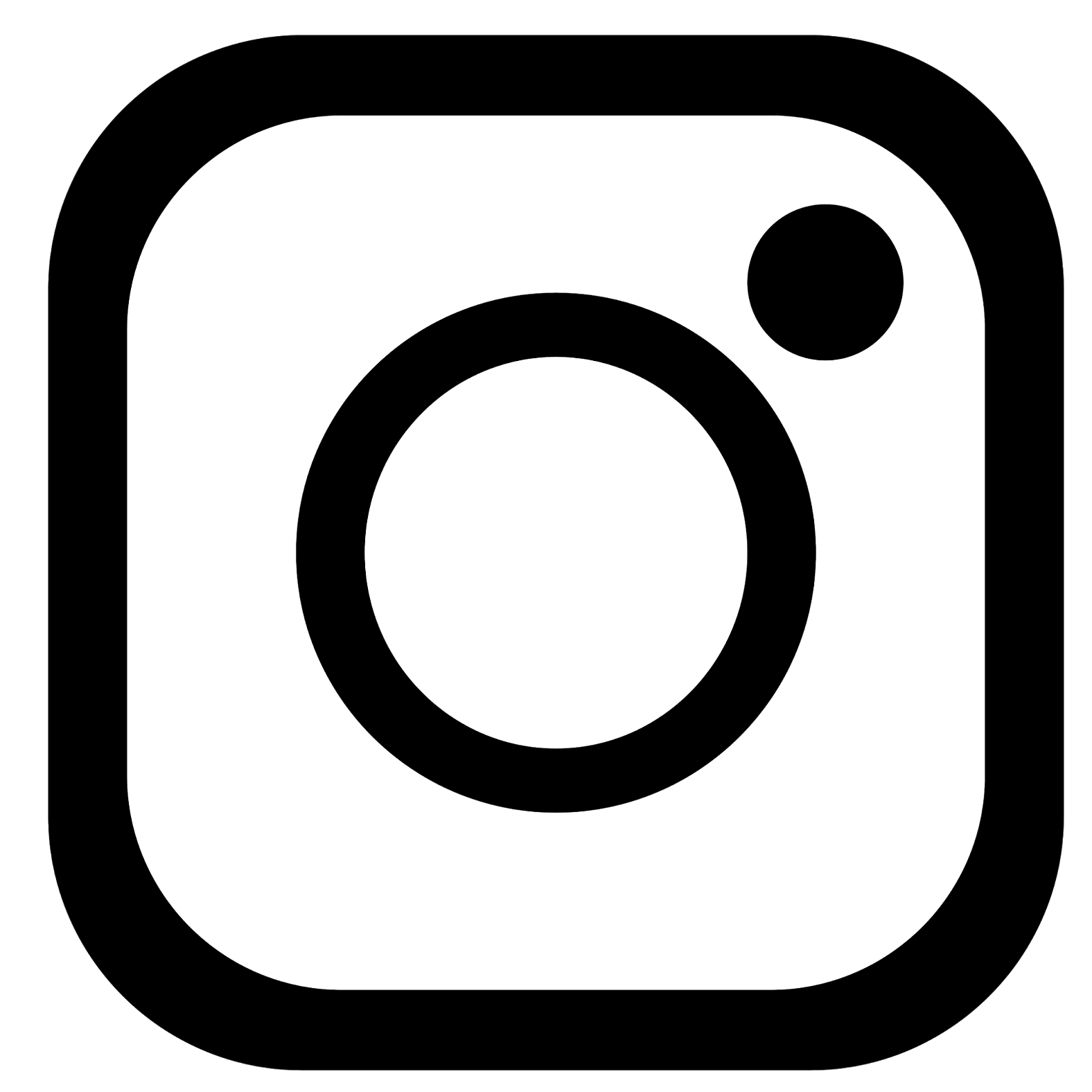 @matt_wilson28