Sport: Cycling
Specialty: One-Day Classics
Career Highlights
Winner of the 2016 Paris-Roubaix
Winner of the 2011 Paris-Bourges
2006 Commonwealth Games Gold Medallist
2005 Winner of the Sachsen Tour
11 Grand Tour Starts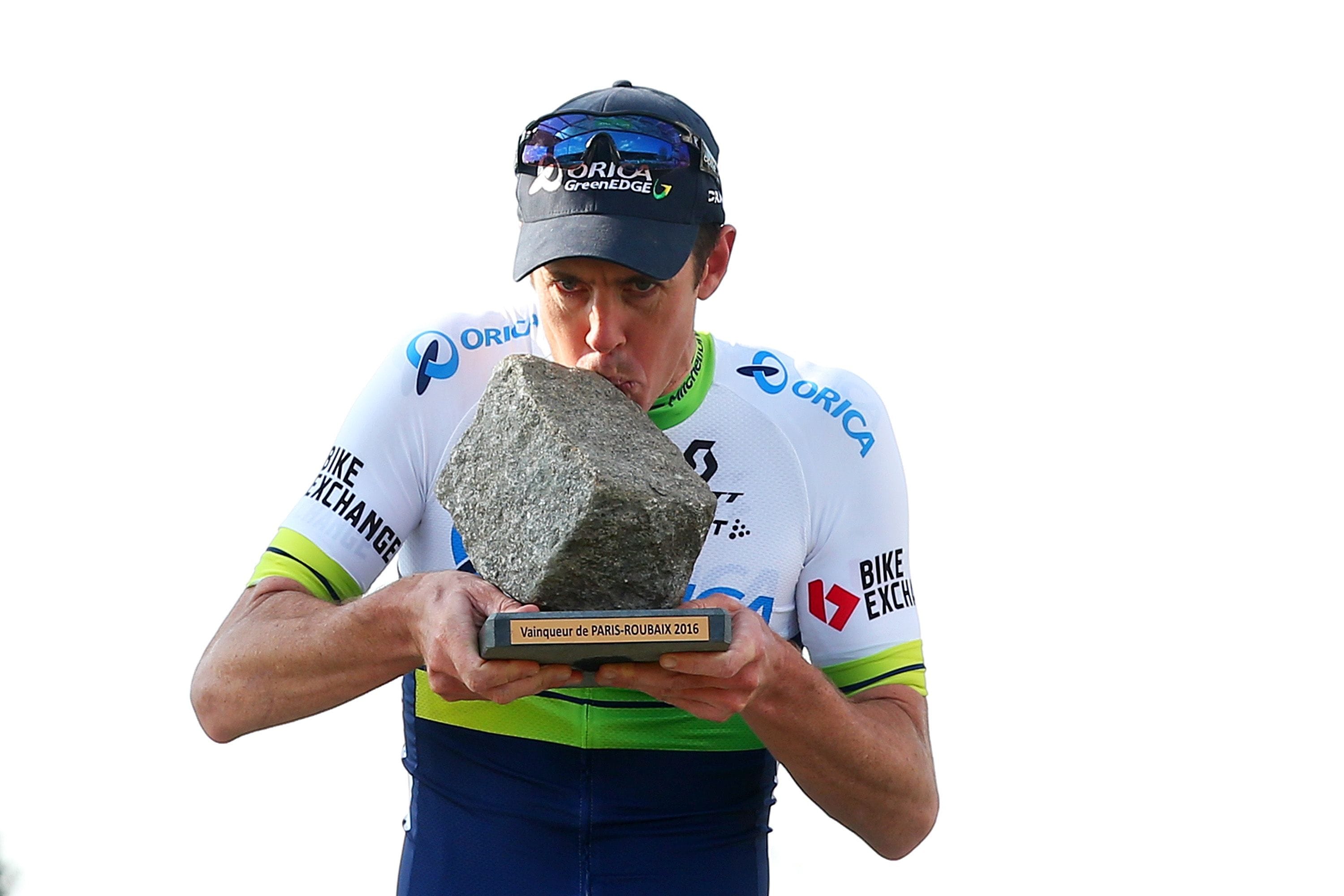 Mathew Hayman is the epitome of hard work and persistence with both of these attributes leading to extensive success.
After 16 years of competing as a professional, Mathew fulfilled his ultimate dream by winning the 2016 Paris - Roubaix.
Mathew captured the hearts of all cycling enthusiasts with his courageous performance within the closing stage of this iconic one day classic.
Mathew has been a senior member for many of the Marquee Grand Tour Teams including Rabobank, Team Sky and GreenEdge. Notably, he was also the winner of the 2006 Commonwealth Games Road Race.
He is regarded as one of the hardest working and most professional cyclists in the pelaton. Mathew has also shown a sense of humility and kindness that makes him highly relateable to all sections of the cycling community and the general sporting public