Posted by Philip Stoneman CEO/Founder M5 Management on 25 August 2016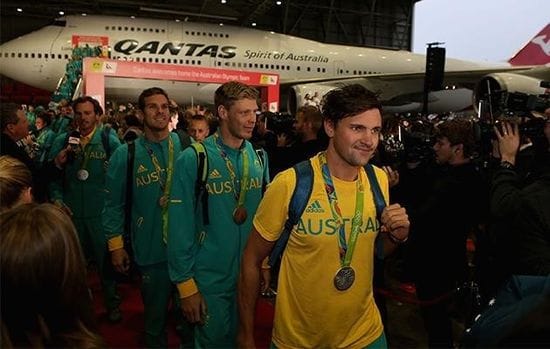 Where are all the Athlete Managers?

Yesterday most of our Olympians returned home to a welcome ceremony hosted by our PM, and no doubt many will try and "make hay (find new sponsors) while the sun shines". For most, the search fo...