Sport: Surf Ironman, Open-Water Swimming & Sailing
Career Highlights
Surf Lifesaving Hall of Fame Member
Dual Olympian - 2012 & 2008 Olympic Games
Lead grinder for Team Oracle in America's Cup
7 Time Australian Ironman Champion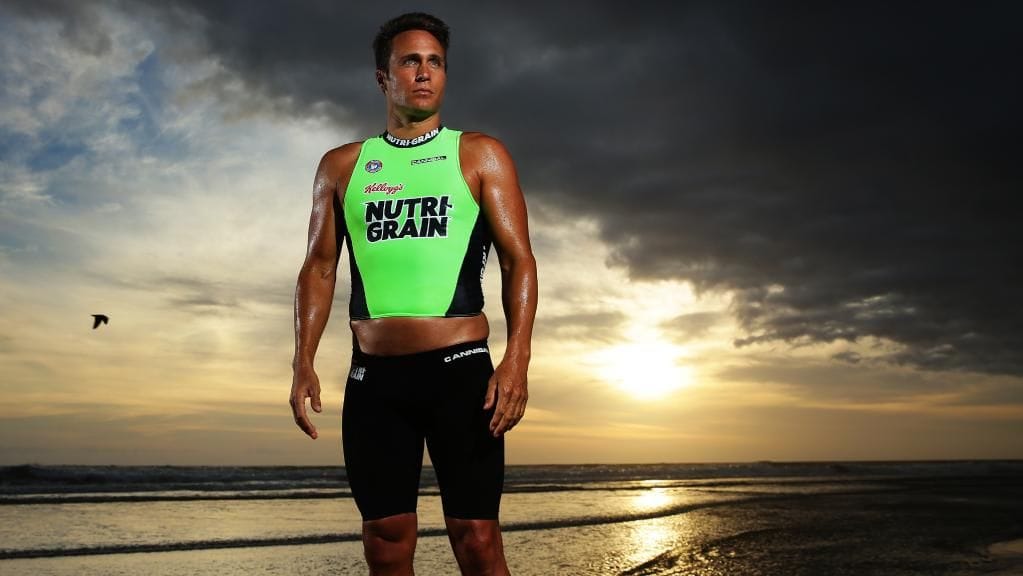 At the early age of 15, Ky became one of the youngest contenders in the Uncle Toby's Super Series, winning three annual titles consecutively.
Ky is the only man to have won 7 Australian Ironman titles and is now regarded as one of the best Ironmen in the history of Surf Lifesaving. His drive has seen him win 30 Australian Surf titles making him the 2nd highest medal winner in the Surf Lifesaving Australian Championships and now a proud member of the Surf Lifesavings Hall of Fame.
In 2005, Ky begun to focus solely on swimming after the 10km Open-water swim was announced as an inaugural Olympic events. Ky qualified for the Olympic team and was the only Australian to compete in the event at the 2008 Beijing Olympic Games.
At the completion of the Olympic Games, Ky refocused and continued competing in the Kellogg's Nutri Grain Series. After considerable successes he begun juggling his Surf Ironman training with Open-water swim training. He sets his sights on competing for Australian for the second time at the 2012 London Olympic Games. Ky was one of the first athletes to qualify for the Australian Olympic team and achieved the title of Dual-Olympian.
Once again, Ky return to the Kellogg's Nutri Grain Series and continued his career in the surf sport arena.
After his retirement from surf sports, Ky was selected as the lead grinder on Team Oracle in the defense of the America's Cup. The multi-talented athlete has been training and competing in America and has since returned home to Australia to join the all new Sail GP in the F50.
Follow Ky on Instagram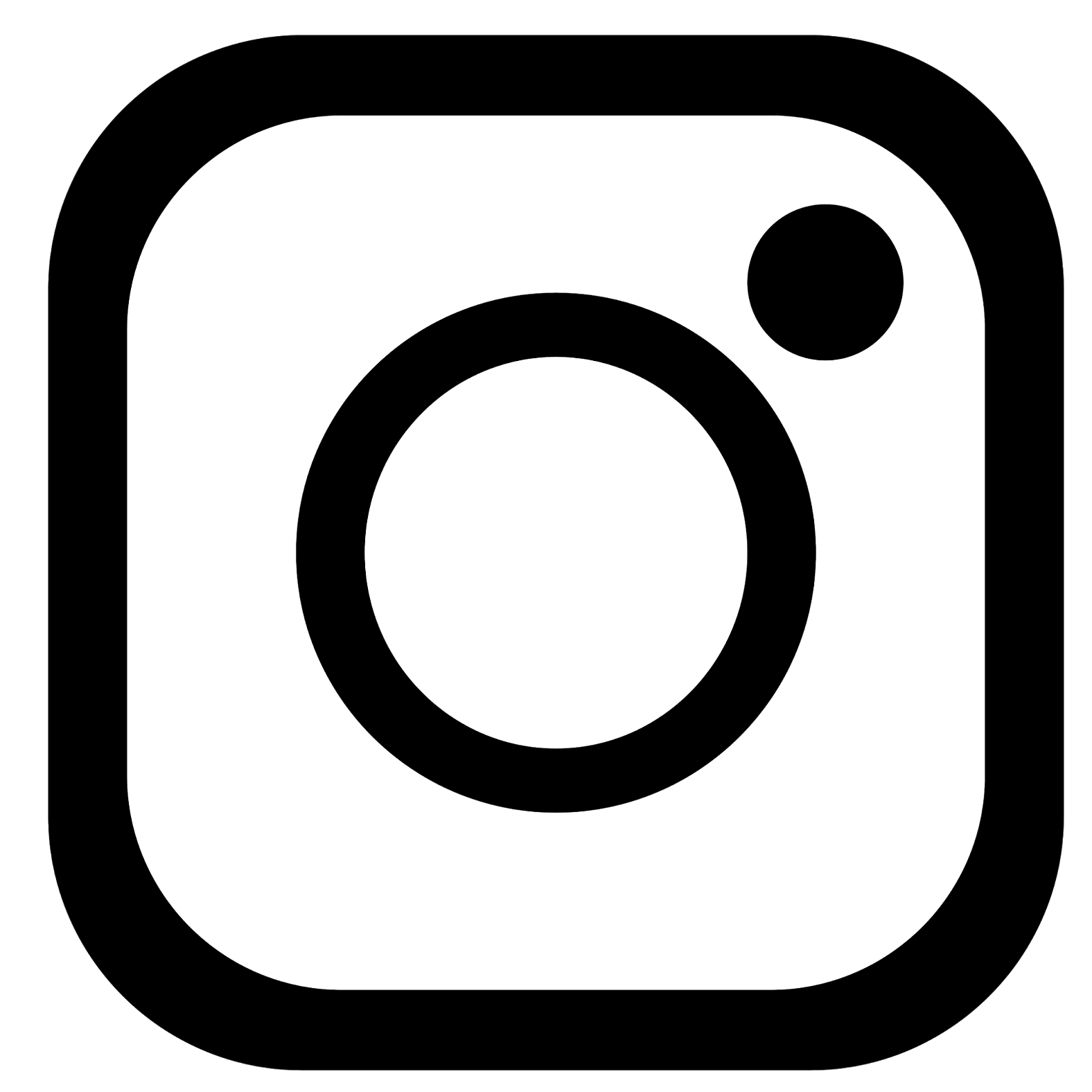 @ky_hurst