Sport: Open Water Swimming
Specialty: 5km & 10km
Career Highlights:
Australian 5km & 10km Champion
Pan Pacific Championship Silver Medal 10km
7th World Championships 10km - Automatic Olympic Selection
FINA World Series Medallist 2018 & 2019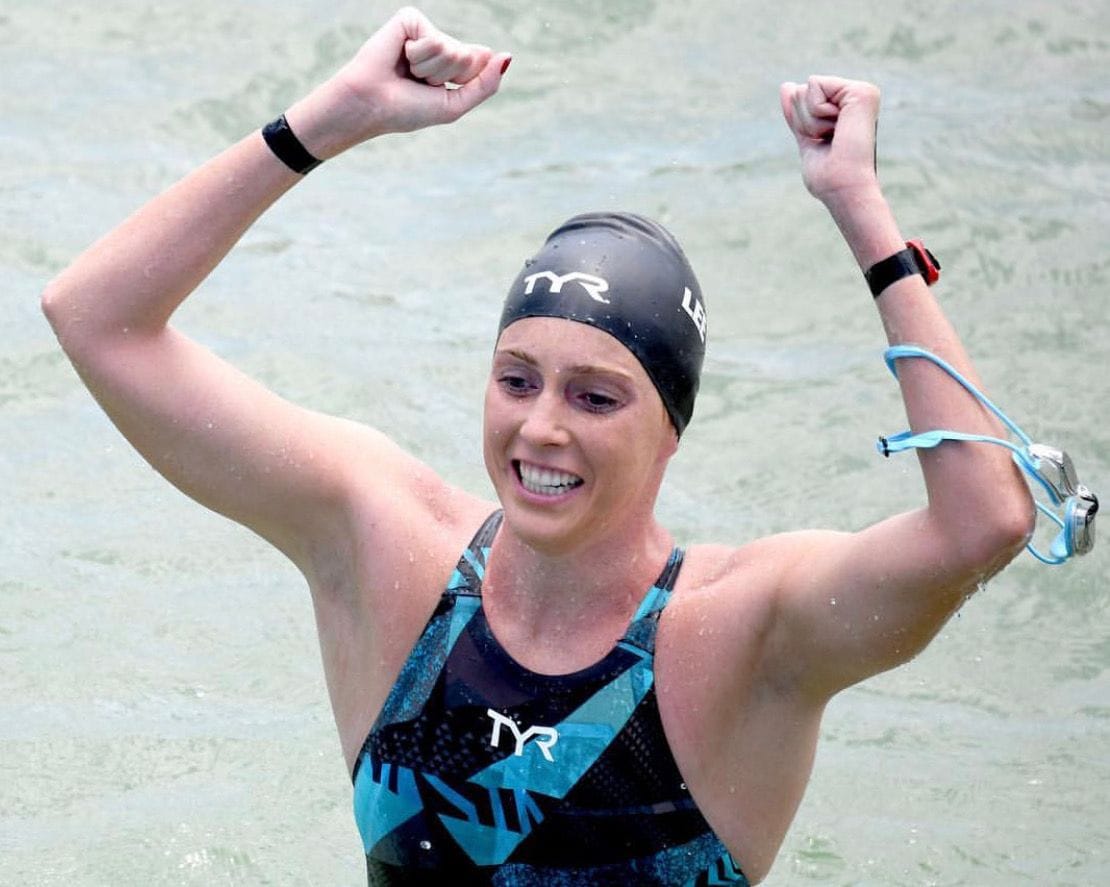 Kareena missed selection for Rio 2016 and was thrilled to be the first Dolphin to achieve selection for Tokyo 2020. She balances training with her studies in primary school teaching. Kareena has a strong bond with her long-term coach, John Rogers. "My coach, my mentor, my psychologist, my nutritionist, my friend and the most important person in my swimming career.... Thank You!! Thank you for putting us first, for spending your days planning our sessions to ensure we will have the best chance to perform. Thank you for travelling with us even though it means spending a long time away from your family. Thank you for being the first one to celebrate with us when we win and the one to lift us back up when we fall."