Sport: Open Water Swimming
Specialty: 5km & 10km
Career Highlights:
Australian 5km & 10km Champion
Pan Pacific Championship Silver Medal 10km
7th World Championships 10km - Automatic Olympic Selection
FINA World Series Medallist 2018 & 2019

A late starter to marathon swimming, Kareena has forged an impressive career in open water events. Kareena's first major success came in the 10km open water swim finishing in second place at the Pan Pacific Championships. Carrying this momentum Kareena went on to have a stellar 2019 winning the Midmar Mile once known as the world's largest open water event. In the same year Kareena claimed silver in the 10km race at both the Australian Open Water Championships and again at the Pan Pacific Championships. The journey to secure an Olympic debut has been a matter of resilience for Kareena and has resulted in her being the first Australian Dolphin to earn their selection. Kareena's ticket to Tokyo comes after a 7th place finish at the World Championships in South Korea. A month later, Kareena took part in the 'Ready Steady Tokyo' open water race in Japan's Odaiba Marine Park. The Olympic test event provided invaluable experience as well as a promising first place finish.
Follow Kareena on Instagram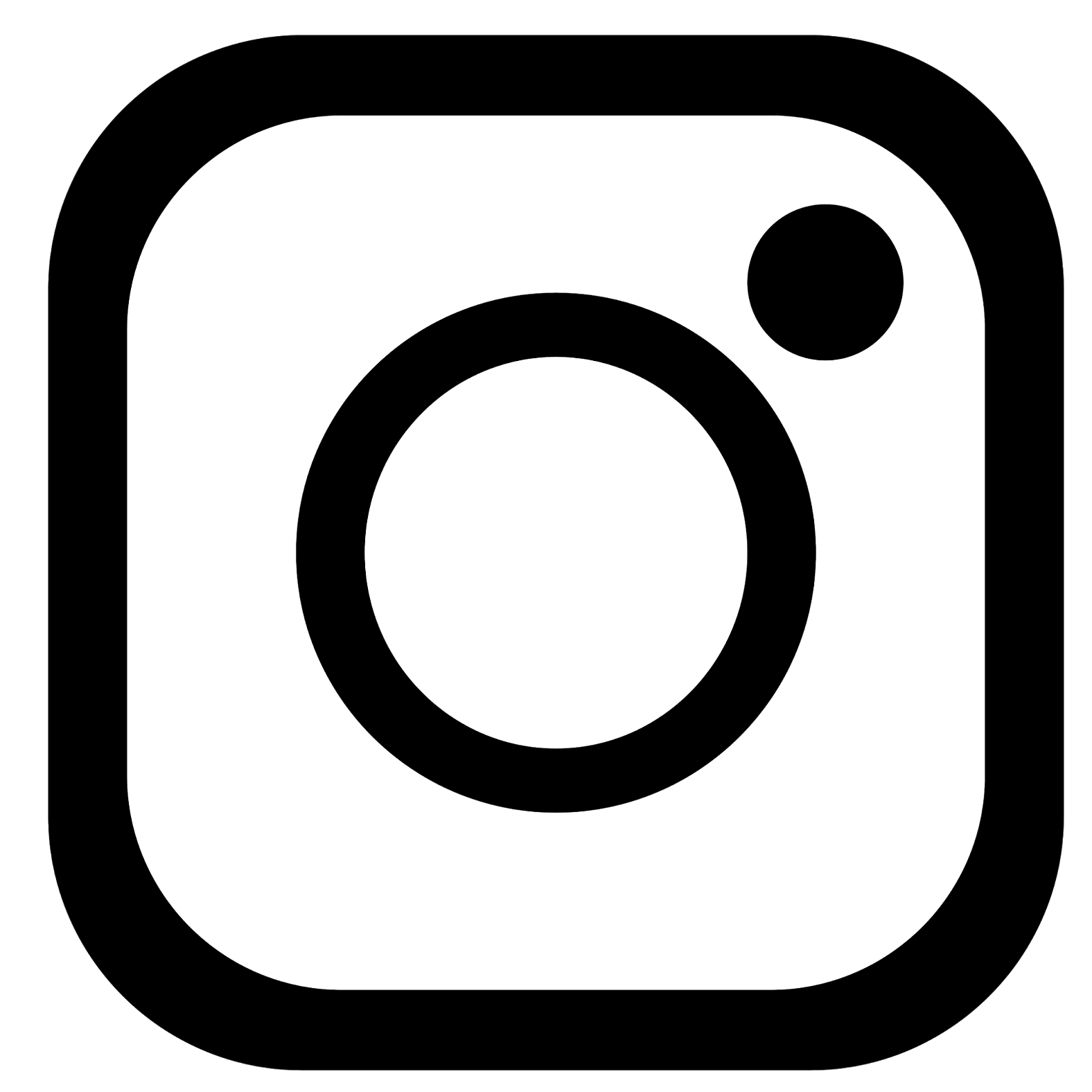 @kareenajl