6 World Triathlon Series Podiums
5 World Cup Podiums
Top 5 Commonwealth Games finish
Top 8 Olympic Games Finish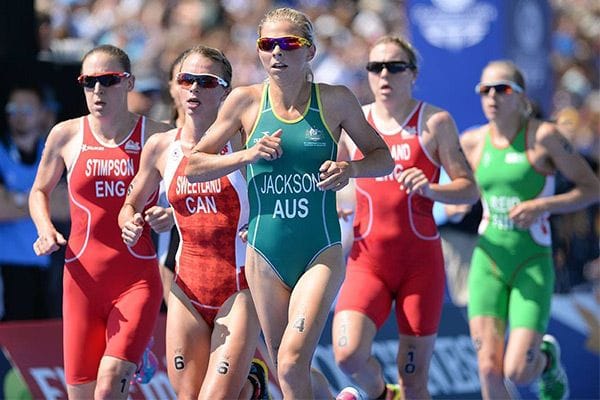 My passion for sport first started in the swimming pool at age 6 when I joined a local swimming club. Club swimming gave me my first taste of racing and the desire to win. Swimming was only a summer sport so to fill up my year I also participated in Little Athletics, cross country and netball. I continued with these sports for the next 6 years but by early high school I knew that my true passion was running. My running saw me achieve several national and state championship medals in both cross country and track and field.
In 2004 at the age of 13 I competed in my first triathlon. Having no previous biking experience, I found this leg extremely difficult and didn't think this was a sport for me. It was 12 months before I competed in my next triathlon and knowing that I had to improve my bike skills I joined a triathlon training group being coached by Steve Moss. My triathlon journey had begun.