Sport: Triathlon
Specialty: Long Course Triathlon
Career Highlights:
3x Ironman World Champion Kona
Ironman 70.3 World Champion Las Vegas
Multi-Ironman 70.3 Champion
IRONMAN Asia Pacific Champion
In 2006, Crowie won the inaugural 70.3 Ironman World Championship and two years later he claimed the Hawaiian Ironman World Championship for the first time. In 2011, at 38 years of age, Crowie achieved what no other man in the history of Triathlon was able to: he won both the Half Ironman and Ironman World Championships in the same year. By winning his third Hawaiian Ironman World Championship he also claimed a new world record time and a new "King of Kona" was crowned.
Before Craig was dubbed "Crowie", "Alexander the Great", crowned "King of Kona" or even toed the start line of a single race, he was always had a winning mentality. Crowie is known for his humble attitude and he combines this with a firm love for sport and the lifestyle it affords his family.
Follow Crowie on Instagram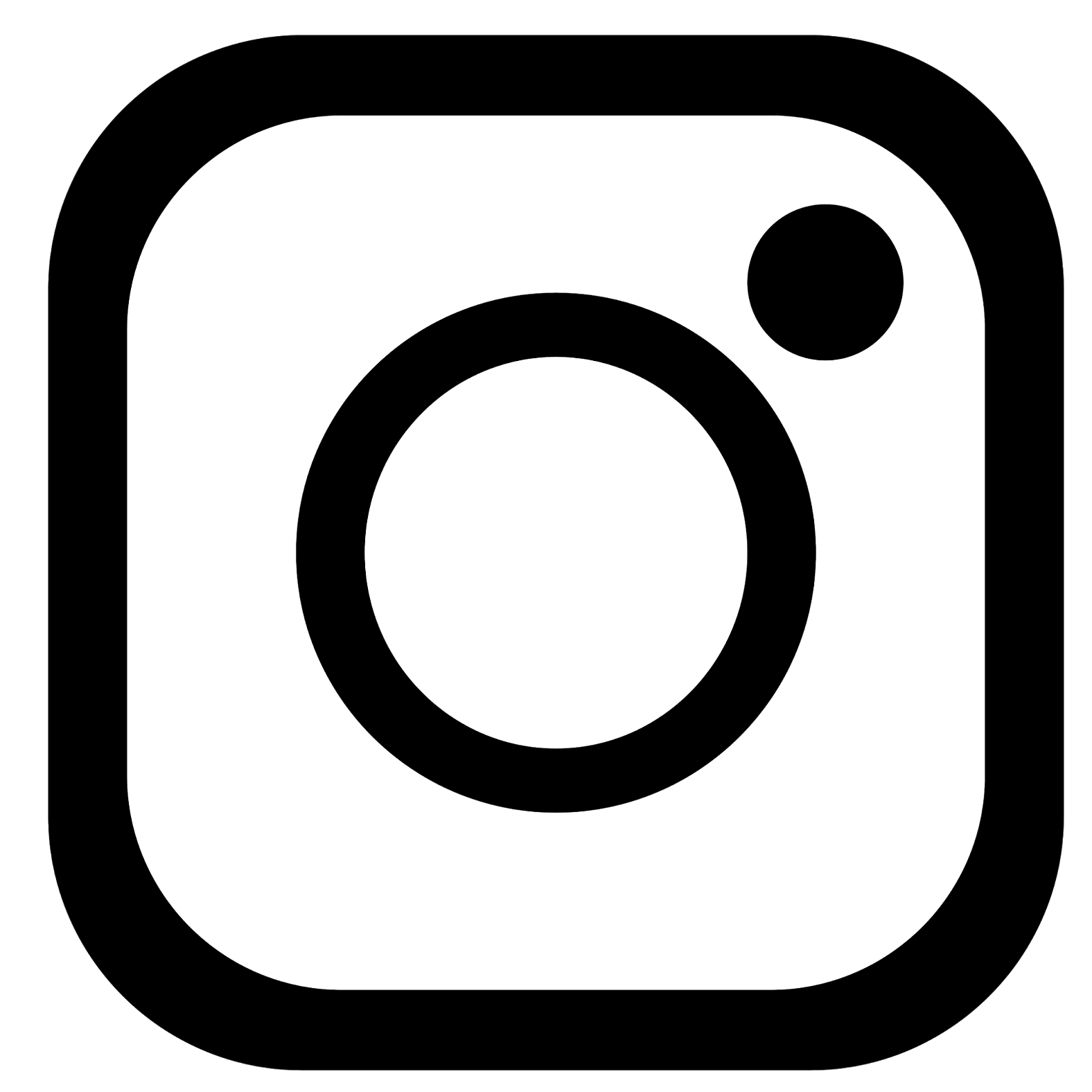 @crowiealexander